BY BEING A GUY TO WHOM PEOPLE GO IN YOUR FIELD OF EXPERTISE AND PASSION
How can you become the one
Why SPREAD OUR VISION is so important
Representing our unique vision of how every human can get paid for playing, you will help your people cut loose the old systems.
Hit your people's needs, struggles, and desires with quality content that delivers unique daily values.
Delivering quality content ensure your self-organic growth on social networks and communication channels.
Get paid up to 60% for each transaction your people do.
With a desire to spread our vision throughout our updates and help your people get paid for playing?
You surround yourself with a follower list on any channel from Facebook, Twitter, or Youtube, or you own an email list.
Are you interested in earning lifetime commissions by monetizing your audience? At our company, we believe in the natural law of transactions. When you provide something to someone, you can expect something in return. We are willing to share our earnings with you in recognition of your efforts.
How can you achieve the vision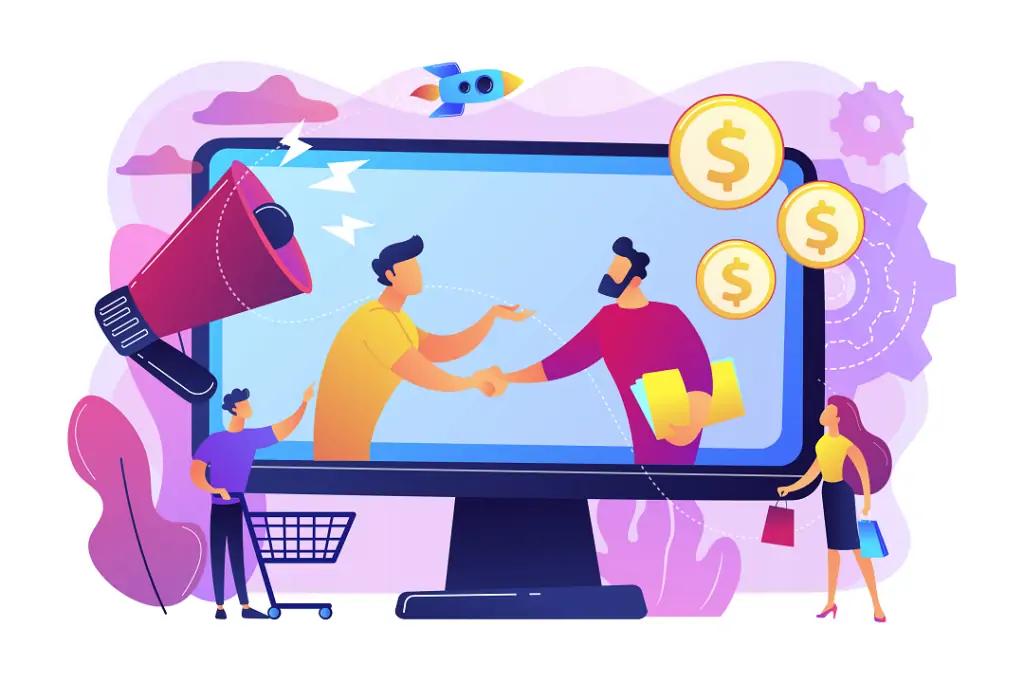 Improve your reach, expand your audience with exceptional content and strategic planning, and earn up to 60% commission for sharing o...
FOLLOW THIS BOX
You can receive updates directly to your email by clicking the FOLLOW button.
Always humans, never bots. For pre-sales questions, existing partners who need a hand, or other inquiries, contact us and we'll get back to you as fast as humanly possible.