BY BEING A GUY TO WHOM PEOPLE GO IN YOUR FIELD OF EXPERTISE AND PASSION
How can you become the one
ENVISION YOUR GuyToGo BUSINESS
Why ENVISION YOUR GuyToGo BUSINESS is so important
You will approach business as a human. You will form great relationships, offer perfectly suitable products and build a sustainable business first to succeed.
PREPARE FOR WHAT'S COMING
You will master the 24 pillars needed to run your GTG business successfully before starting actual activities with zero fear and risk. Enjoy the safety of your mind, paper and pen.
You will have all the parts of a business on a simple paper, ready to connect all the aspects of a business. You will get inspired and simultaneously validate your plan along the way.
You will have the power to determine every aspect of your work, including tasks, content, finances, time, products, updates, coverage, and overall vision.
You will have smooth on/offline conversations about why you are doing what you are doing.
You have an idea about the product and service or vision of how the world can look in future.
You have a vision of how the world in any area can look in the future in your field of expertise, passion and knowledge.
You are passionate about birds, cars, exercises or cakes. You love doing all about that and thinking about that thing "every" second.
You have an experience in certain branches, working, studying or observing experts for a long time
Expert skill or knowledge in a particular field, gained in school, training or any form of education.
You have a prototype risen from your idea.
You develop a product ready for market or sell your partner's product.
You are already throwing ideas on a paper or other business plans.
You surround yourself with a follower list on any channel from Facebook, Twitter, Youtube etc., or own an email list.
You are running an on/offline store or conducting a service already.
TO SHIFT EXISTING BUSINESS 
Your doings do not fulfil your expectations in financial or other areas, and you are seeking something better/different.
You are considering starting a business and unsure which business model to follow.
WITH PARTNERS, VENDORS, SUPPLIERS 
You are already working or want to work with your chosen partners.
You are a coach in any industry and helping your people achieve goals.
You wrote a book or simple guidelines, wrote or recorded a song or just a beat. Or you want to sell someone else masterwork.
SELLING NON-DIGITAL ITEMS
You are selling your own or someone else product in your online store or using other platforms already.
SELLING WEBINARS/SEMINARS/COURSES 
You are or not yet conducting passive or active content, live or recorded, online or offline.
How can you achieve the vision
UPDATES RELATED TO THIS BOX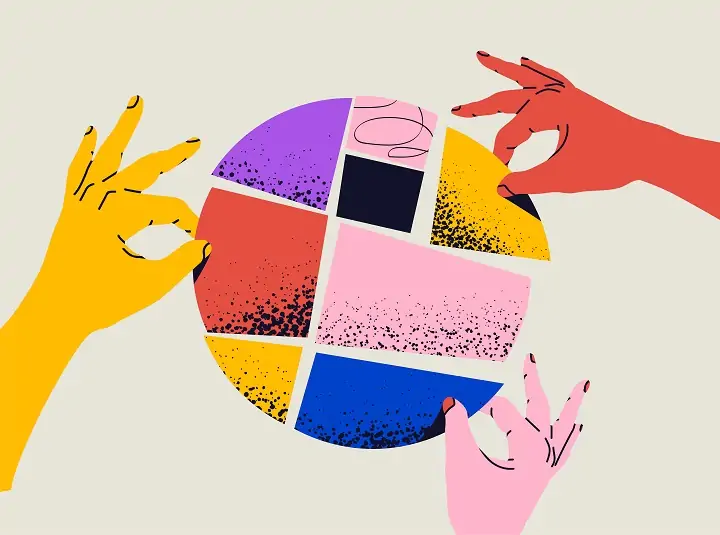 What it Means to understand specific actions
When can you entirely focus on a single task?
FOLLOW THIS BOX
You can receive updates directly to your email by clicking the FOLLOW button.
Always humans, never bots. For pre-sales questions, existing partners who need a hand, or other inquiries, contact us and we'll get back to you as fast as humanly possible.