BY BEING A GUY TO WHOM PEOPLE GO IN YOUR FIELD OF EXPERTISE AND PASSION
How can you become the one
ENROLL YOUR GuyToGo BUSINESS
Why ENROLL YOUR GuyToGo BUSINESS is so important
To welcome people to your hub, you will share a link to your webpage and ensure you will greet your visitors appropriately.
Stand behind your content
You will confidently communicate your vision, ideas, plans, and resolutions with people and partners.
Sell products and services
You will be able to offer individuals a product that aligns perfectly with your and your partner's vision.
You will care for your buyers and plan your next purchase with top-notch communications.
You will empower your people by sharing valuable content, such as tips, tricks, testimonials, reviews, and use cases, to help them learn and take action towards their goals.
As a skilled resource manager, you will effectively prioritize time, money, and personnel, allowing for innovative solutions and exceptional service.
You will Create a business environment that promotes a sense of security and comfort, enabling your people to take care of and empower you in reaching new heights and pursuing greater opportunities.
Set the legal and accountant stuff
In order to operate your business, you will ensure that you have obtained the necessary legal permission in your state of registration.
Additionally, having an accountant can greatly assist you in navigating tax regulations, invoices, and government rules. Our software is designed to simplify the process of working with your accountant and make their services more efficient.
Finishing GuyToGo Canvas Builder
You set the GuyToGO business canvas! You have all the pieces to complete the software and launch your business successfully.
How can you achieve the vision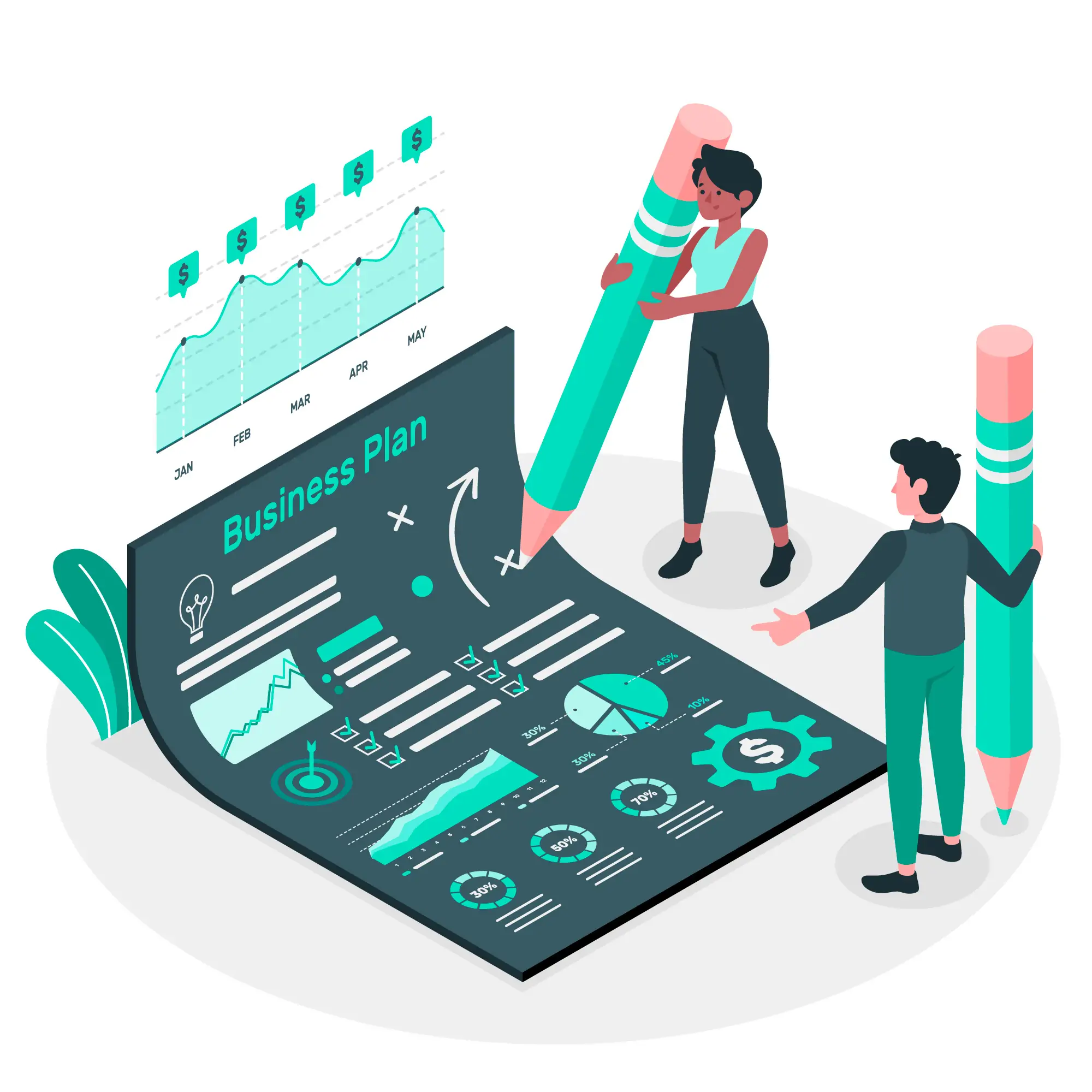 Before safely starting business activities, you can learn to think like a GuyToGo and develop a fully equipped business canvas for an...
UPDATES RELATED TO THIS BOX
FOLLOW THIS BOX
You can receive updates directly to your email by clicking the FOLLOW button.
Always humans, never bots. For pre-sales questions, existing partners who need a hand, or other inquiries, contact us and we'll get back to you as fast as humanly possible.