BY BEING A GUY TO WHOM PEOPLE GO IN YOUR FIELD OF EXPERTISE AND PASSION
https://guytogo-com--dev.s3.eu-central-1.amazonaws.com/guytogo_com--live/hbyw-1687765376-1648758530-1687765376-1575431458.mp4
https://guytogo-com--dev.s3.eu-central-1.amazonaws.com/guytogo_com--live/update7-1685338840-587585935-1685338840-472091595.jpg.webp
Our homes, towns, and favourite places are like our own little worlds where we feel safe, appreciated, and surrounded by loved ones.
Similarly, a "guy-to-go" business can serve as a hub where your people can explore their interests, fulfil their needs and desires, and solve problems related to their interests.
To make this world a reality, GuyToGo creates a vision of what it would look like, draws it out, and explains the transformations people can experience.
GuyToGo is committed to empowering individuals to make transformative changes in their lives regarding the interest GuyToGo covers.  Through Guytogo's mission, they strive to provide the necessary resources and support for people to achieve their goals and realise their full potential.
Whether through products and services, daily communication, or other means, GuyToGo is dedicated to helping individuals unlock their true potential, solve problems and satisfy their needs and desires regarding their interests.
Before starting any actual activities, use a canvas builder to plan everything upfront and create a home that aligns with your vision.
Just like designing a house plan, your business has the potential to become a world that truly feels like home.
You can click below to learn more about what you can do with our product, Canvas Builder, or You can click Box Envision to read more about why envisioning is so essential.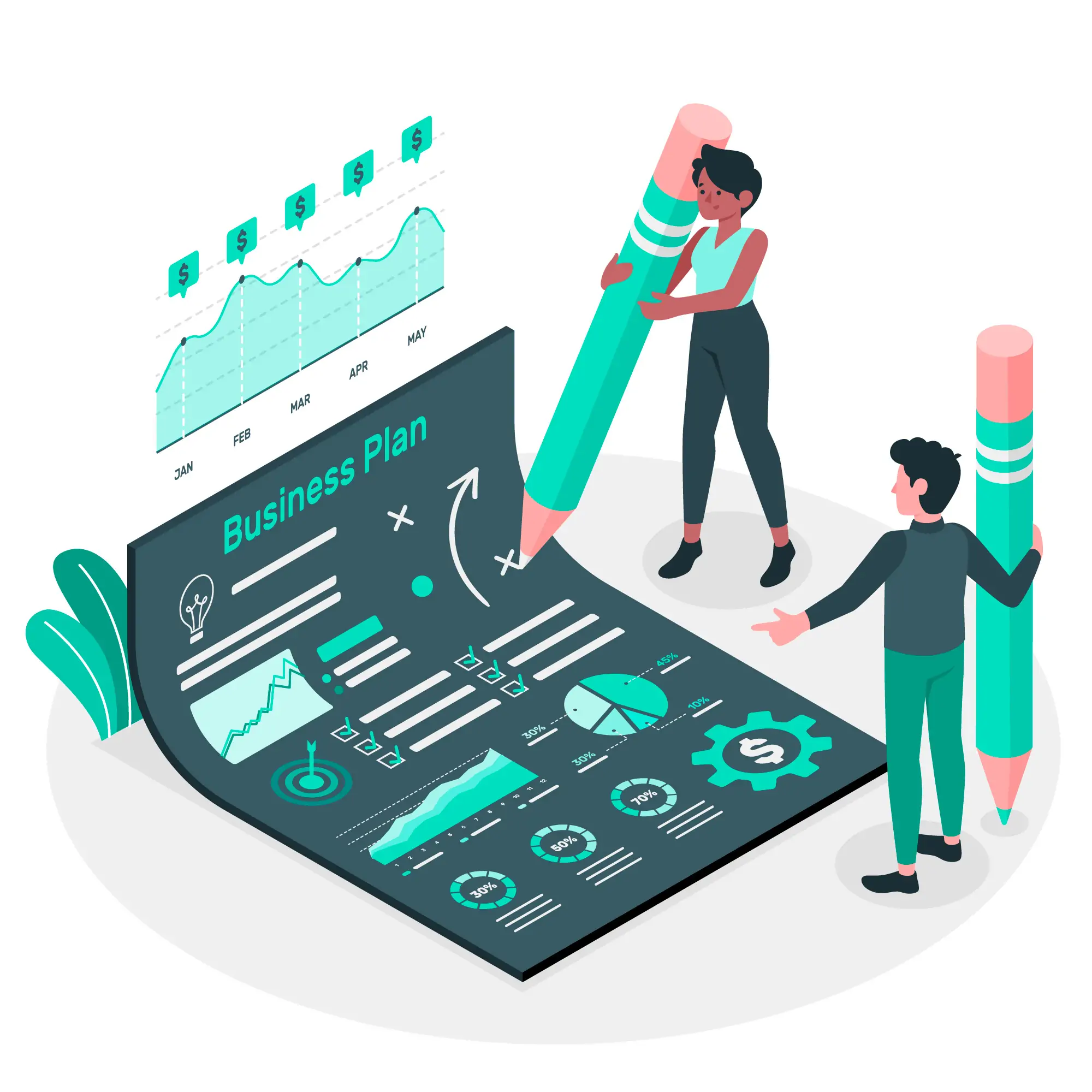 Before safely starting business activities, you can learn to think like a GuyToGo and develop a fully equipped business canvas for an...
Based on this product box(s)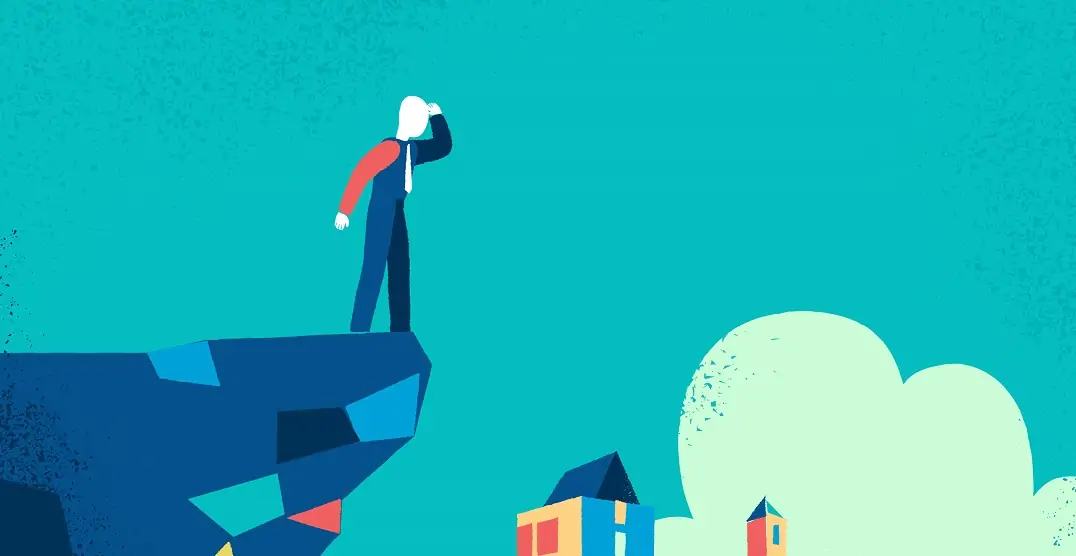 ENVISION YOUR GuyToGo BUSINESS
Get the bird's eye view and forge bullet actions required to create a full GTG business plan before starting actual activities.  
[FOLLOW BANNER]
User is not following anything (or at leas X number of posts) so display them this section
Always humans, never bots. For pre-sales questions, existing partners who need a hand, or other inquiries, contact us and we'll get back to you as fast as humanly possible.