BY BEING A GUY TO WHOM PEOPLE GO IN YOUR FIELD OF EXPERTISE AND PASSION
How to passionately attack your profession and Industry
https://guytogo-com--dev.s3.eu-central-1.amazonaws.com/guytogo_com--live/hpayi-1687768548-1742844696-1687768548-229660823.mp4
https://guytogo-com--dev.s3.eu-central-1.amazonaws.com/guytogo_com--live/update4-1685170824-1054328446-1685170824-395141339.jpg.webp
At certain points in our lives, we become deeply interested in a particular activity and think that we would enjoy doing it for a living.
However, the reality of bills, prior education, relationships, family, and community often make it difficult to pursue our passion as a career.
Even if we overcome these obstacles, starting a business can be challenging, and most startups fail within the first few years.
According to the latest data (Josh Howarth), up to 90% of startups fail. Across almost all industries, the average failure rate for year one is 10%. However, 70% of new businesses will fail in years two through five.
Common reasons for failure include:
Running out of money.
Being in the wrong market.
Lack of research.
Bad partnerships.
Ineffective marketing.
Not having enough expertise in the industry.
In this system, Business experts will teach you to manage your finances wisely, have enough money to keep your business afloat, and not overspend on unnecessary expenses.
They will tell you it's essential to be in the right market with demand for your product or service.
Also, they will say that Thorough research is crucial, as it can help you better understand your target audience and competition.
Of course, Creating solid relationships and effective communication with customers, partners, and investors can also contribute to success.
Finally, they will mention that becoming an expert in your industry can help you stay ahead of the curve and make informed decisions.
All true. But easier said than done.
With GTG, we are building a new world and system for people. In addition to the key factors for avoiding failure mentioned before, GuyToGo approaches business differently.
>>> First, a GuyToGo establishes a vision for the future in the field of interest a GuyToGo wishes to work.
Simple as that. This vision will serve as a valuable guide for moving forward.
Then, Proper preparation is vital when tackling tasks to come. It's essential to have a clear understanding of what lies ahead.
And third, it's essential to acknowledge that unexpected challenges will arise, including changes in direction, new people, and failed prototypes.
Your business plan should be able to handle these obstacles. So you should refine and test your plan until it's ready again.
Canvas Builder can help you create a clear vision of the world you are building and lets you plan all the aspects of your business, including people, content, communication, products, and services.
To get more information on the product, you can click the Canvas Builder option or the Box Envision option. Both will provide more details and project your journey through a GuyToGo community.
When passion is not enough but it's enough to start.
When the world is on fire, become a GuyToGo.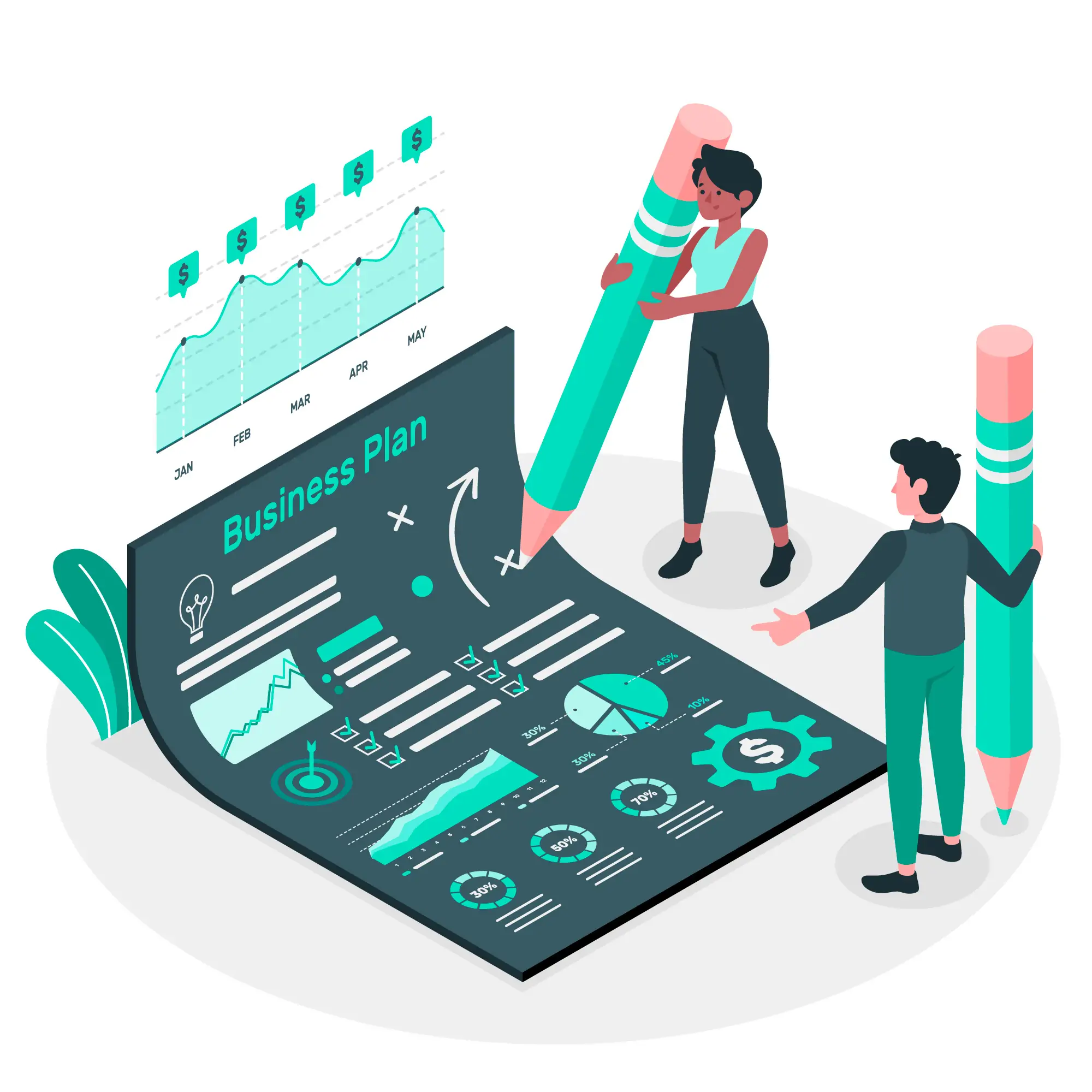 Before safely starting business activities, you can learn to think like a GuyToGo and develop a fully equipped business canvas for an...
Based on this product box(s)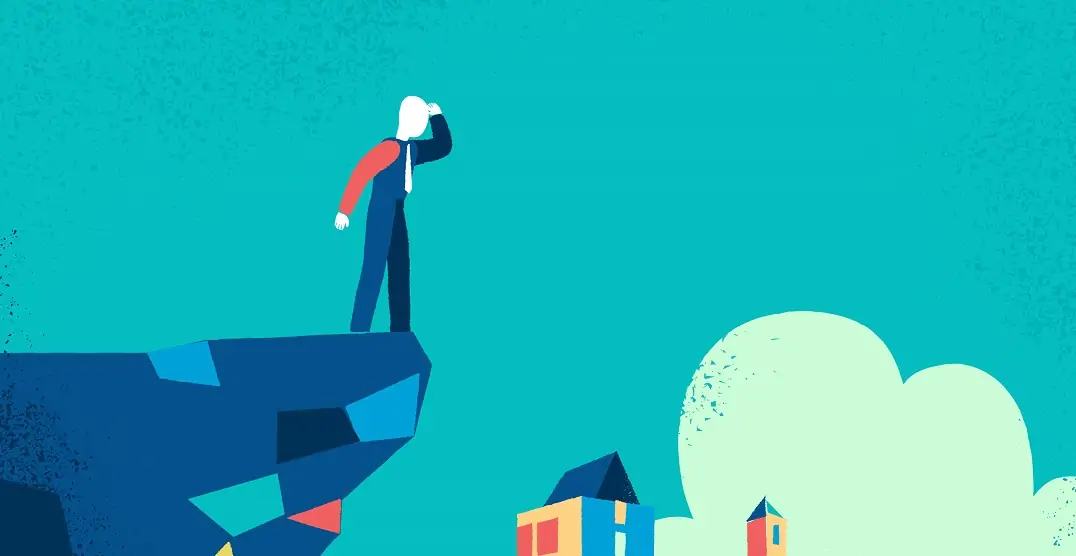 ENVISION YOUR GuyToGo BUSINESS
Get the bird's eye view and forge bullet actions required to create a full GTG business plan before starting actual activities.  
[FOLLOW BANNER]
User is not following anything (or at leas X number of posts) so display them this section
Always humans, never bots. For pre-sales questions, existing partners who need a hand, or other inquiries, contact us and we'll get back to you as fast as humanly possible.