BY BEING A GUY TO WHOM PEOPLE GO IN YOUR FIELD OF EXPERTISE AND PASSION
Hi guys, we believe in a world where you get paid for playing by being a Guy to whom people go regarding their interests.
When we talk about enrolling a business, we mean presenting, selling, promoting, managing, and reselling your vision, products, and services.
Our software platform, GuyTOGo, helps you achieve this.
After creating your GuyToGo business canvas, you can quickly transfer your content to pre-made templates.
Inputs are marked, so you will know what to write where. And if not, our team will help you.
The platform will give shape and visualization to everything in your GTG business canvas. This includes your vision page, product sales pages, updates, product content pages, meeting pages, product prices, email automatization, affiliate fees and more.
The platform is personalized with your logo, colours and fonts.
GuyToGo Hub is a complete software tool that is extremely easy for your people, where everything is stacked in these four navigation buttons. Boxes, Products and Updates.
Based on this product box(s)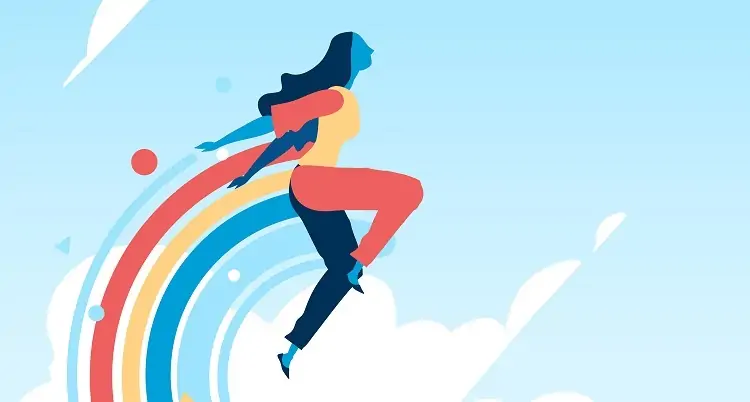 ENROLL YOUR GuyToGo BUSINESS
After completing the GTG Canvas Builder, it's time to launch it publicly.
[FOLLOW BANNER]
User is not following anything (or at leas X number of posts) so display them this section
Always humans, never bots. For pre-sales questions, existing partners who need a hand, or other inquiries, contact us and we'll get back to you as fast as humanly possible.