BY BEING A GUY TO WHOM PEOPLE GO IN YOUR FIELD OF EXPERTISE AND PASSION
What is the bird's eye view?
https://guytogo-com--dev.s3.eu-central-1.amazonaws.com/guytogo_com--live/biv-1687774770-718658485-1687774770-1430071095.mp4
https://guytogo-com--dev.s3.eu-central-1.amazonaws.com/guytogo_com--live/update9-1685342606-1112688401-1685342606-2082753005.jpg.webp
When planning, it's essential to consider two aspects: gathering enough information and taking action based on it.
This is something we do naturally in our daily lives. For example, when trying to find a restaurant, we look at a map, determine the furthest points we're willing to go and consider all the roads and restaurants along the way.
Once we've picked a destination, our focus shifts to finding the best route to get there. Then, once we're inside the restaurant, we do the same we look at the entire menu before selecting our meal.
This process applies to any kind of business at any time.
When adding a new feature to a product, it's important first to understand the entire scope of the project, including factors like cost, time, and human resources needed to implement the feature.
It's also important to consider how the new feature will fit into the existing product, including changes to the presentation, user experience, and billing.
Once all of these factors have been considered and planned for, the focus can shift to actually creating and implementing the new feature.
The tool that can help with this process is Canvas Builder, which allows for a quick understanding of where specific information stands in the whole picture.
Click below on a link Canvas Builder, to learn how GuyToGo operates from the sky on land.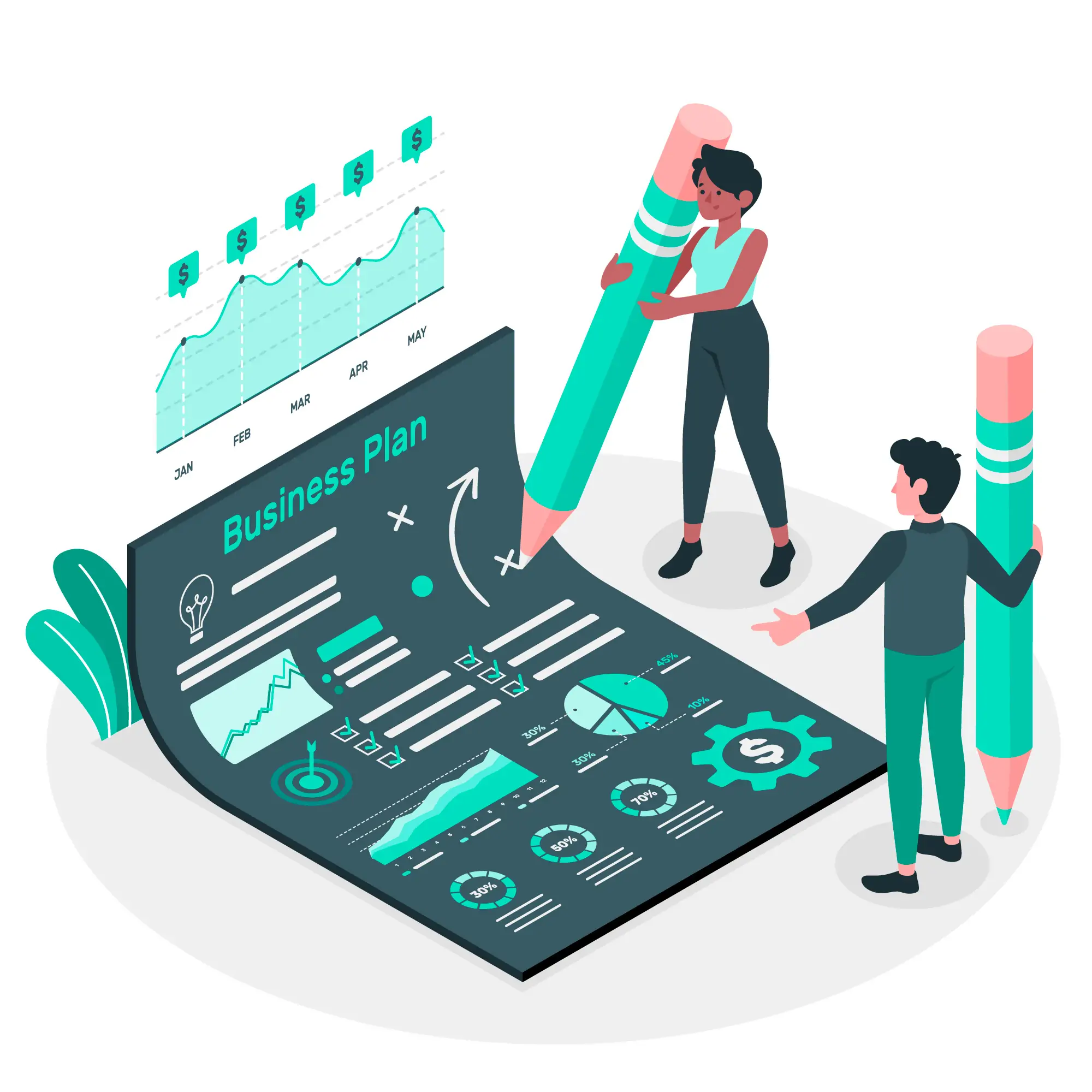 Before safely starting business activities, you can learn to think like a GuyToGo and develop a fully equipped business canvas for an...
Based on this product box(s)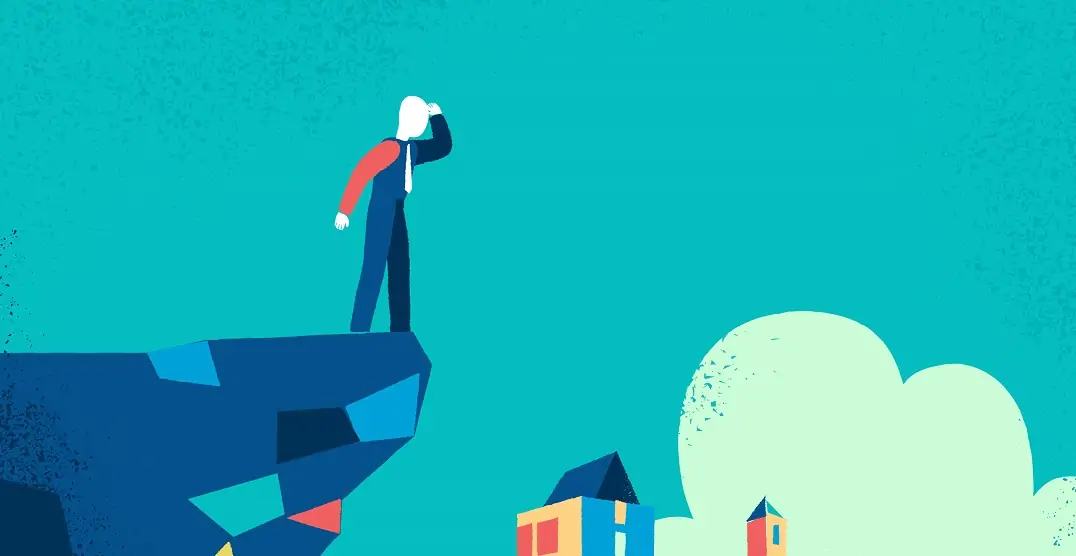 ENVISION YOUR GuyToGo BUSINESS
Get the bird's eye view and forge bullet actions required to create a full GTG business plan before starting actual activities.  
[FOLLOW BANNER]
User is not following anything (or at leas X number of posts) so display them this section
Always humans, never bots. For pre-sales questions, existing partners who need a hand, or other inquiries, contact us and we'll get back to you as fast as humanly possible.