BY BEING A GUY TO WHOM PEOPLE GO IN YOUR FIELD OF EXPERTISE AND PASSION
What is the entrepreneurial balance
https://guytogo-com--dev.s3.eu-central-1.amazonaws.com/guytogo_com--live/values-1687676900-1295898411-1687676900-1853117940.mp4
https://guytogo-com--dev.s3.eu-central-1.amazonaws.com/guytogo_com--live/update6-1685257618-836914798-1685257618-491823900.jpg.webp
I want to discuss the growing presence of AI technology.
It begs the question: what does it mean for humans to invent, build, and serve our businesses when machines can do many things better and quicker without the emotional baggage and other benefits machines have over humans?
The potential for AI to invent, communicate, and serve raises uncertainty about our future.
AI has already proven helpful in many areas, such as coding, faster and higher-quality product delivery and f.e. household cleaning to free up time for families.
But As with any new technology, we must maintain a balance between artificial and natural systems.
In my opinion, Artificial systems have already won.
Many people work tirelessly all day, leaving little time for family and spending most of their day staring at screens.
We are consumed by concerns about finances, health, and the economy, and wars and often seek pleasure within the system at the cost of neglecting our own well-being.
As a result, kids suffer all around the World, leading many and myself to believe that we have failed.
We need tools and techniques to reconnect with our humanity and regain balance.
Entrepreneurs strive to balance their passions, profits, time, customer satisfaction, personal satisfaction, the future, and the status quo.
Canvas Builder provides a solution for achieving balance.
Click below to learn more about canvas builder benefits and how you can envision your whole guytogo business upfront.
When the world is on fire, become a GuyToGo.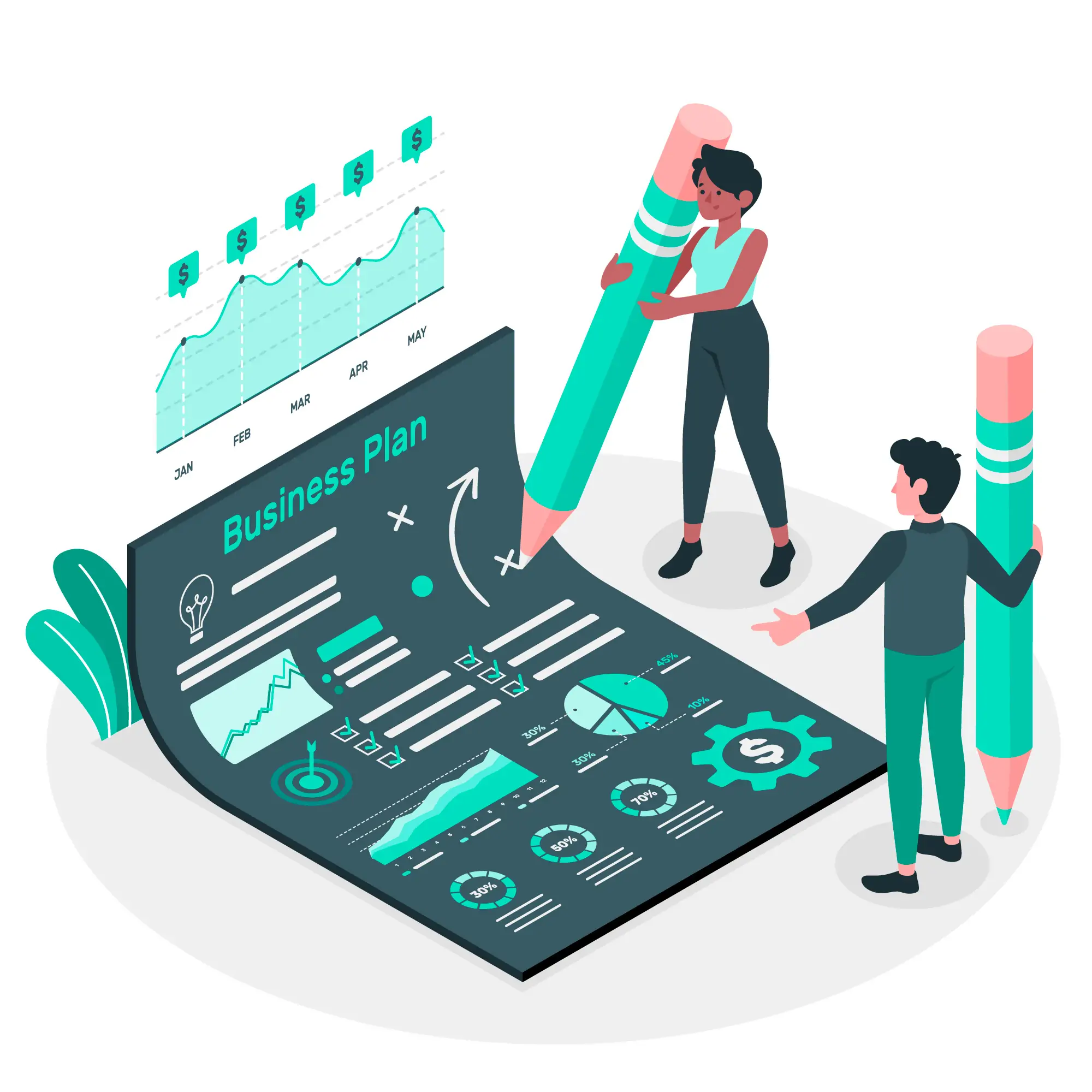 Before safely starting business activities, you can learn to think like a GuyToGo and develop a fully equipped business canvas for an...
Based on this product box(s)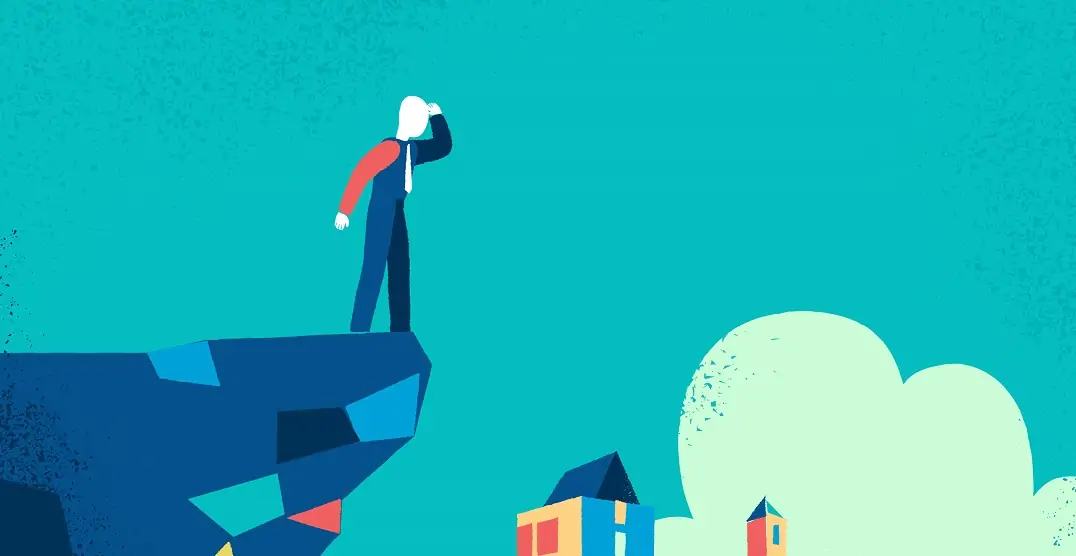 ENVISION YOUR GuyToGo BUSINESS
Get the bird's eye view and forge bullet actions required to create a full GTG business plan before starting actual activities.  
[FOLLOW BANNER]
User is not following anything (or at leas X number of posts) so display them this section
Always humans, never bots. For pre-sales questions, existing partners who need a hand, or other inquiries, contact us and we'll get back to you as fast as humanly possible.