BY BEING A GUY TO WHOM PEOPLE GO IN YOUR FIELD OF EXPERTISE AND PASSION
https://guytogo-com--dev.s3.eu-central-1.amazonaws.com/guytogo_com--live/wip-1687800495-1140428545-1687800495-1690003381.mp4
https://guytogo-com--dev.s3.eu-central-1.amazonaws.com/guytogo_com--live/update8-1685340156-1337886479-1685340156-2032647879.jpg.webp
What does it mean to plan? Planning is a crucial aspect of preparation.
However, it's important to recognise that complete preparation is impossible.
Even if you know and understand what to expect, there will always be surprises.
Even If you were to know everything, you would essentially be like a computer, which goes against the essence of being human.
Humans must find a balance between knowledge and exploration, challenge, and creativity, incorporating emotions and integrating them into our core being.
This is what makes us human. This is what makes you a GuyTogo.
We have the ability to balance our knowledge with our emotions, which a computer cannot do.
As a service provider, it's essential to keep the needs of humans in mind. We are here to serve them and, being served, exchange values to improve our lives.
Start by planning as far as your knowledge and expertise can take you. Write down your ideas on paper and continue to build on them as you go.
Remember that planning is an ongoing process. It begins in your mind and is transferred onto paper.
Once you have a plan, put it into action. Experience it and then make changes as necessary.
This is the life cycle, and it's what we do daily, usually subconsciously.
As a GuyToGo, you can help people by creating and offering products/services that improve their lives.
Canvas Builder is a remarkable tool that allows you to plan freely until you set reasonable boundaries which only humans can, driven by emotions and intellect, combine.
With this tool, you can imagine a world of your own creation and plan each step.
To learn more about Canvas Builder, click the link below to access the product.
When the world is on fire, become a GuyToGo.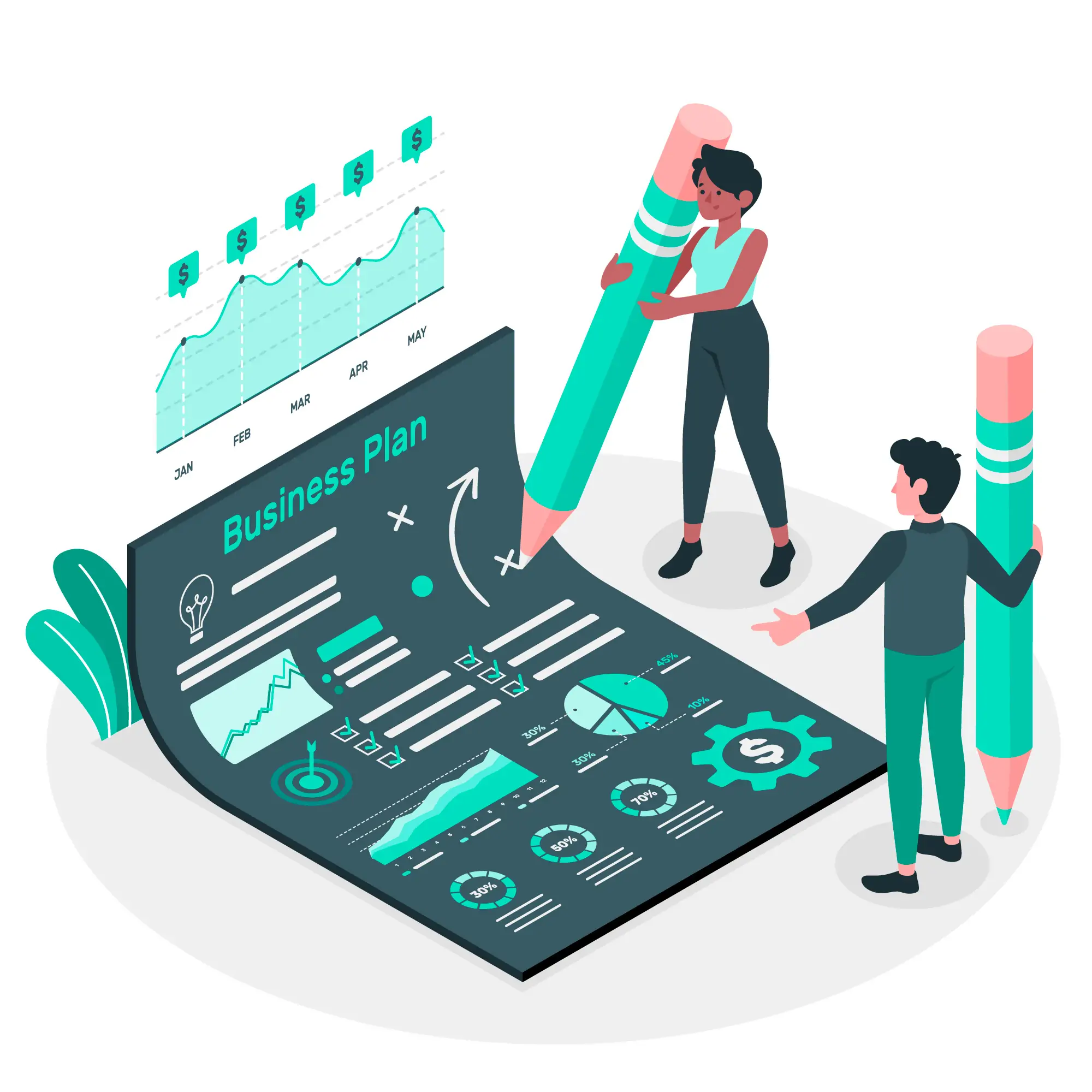 Before safely starting business activities, you can learn to think like a GuyToGo and develop a fully equipped business canvas for an...
Based on this product box(s)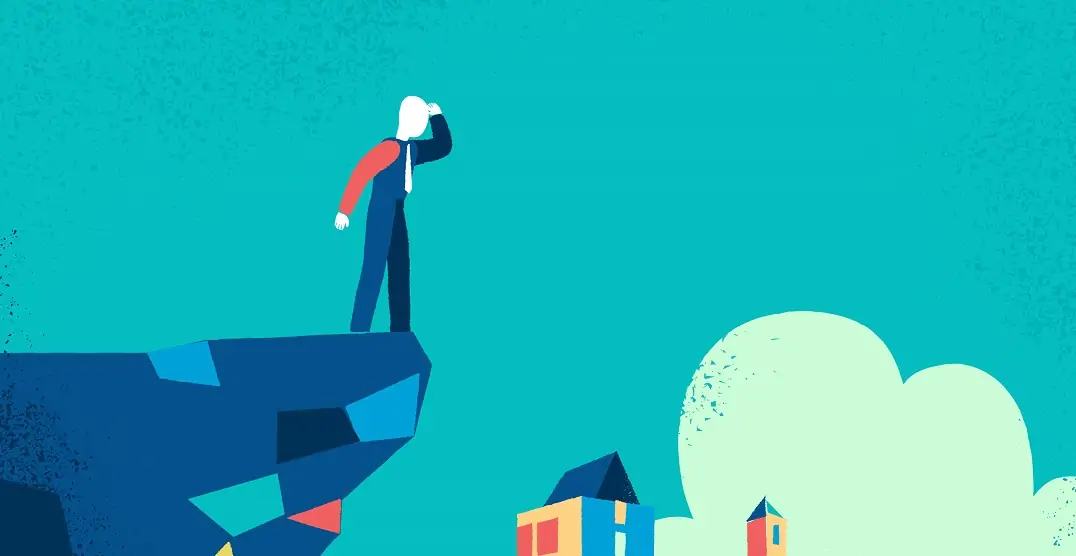 ENVISION YOUR GuyToGo BUSINESS
Get the bird's eye view and forge bullet actions required to create a full GTG business plan before starting actual activities.  
[FOLLOW BANNER]
User is not following anything (or at leas X number of posts) so display them this section
Always humans, never bots. For pre-sales questions, existing partners who need a hand, or other inquiries, contact us and we'll get back to you as fast as humanly possible.