BY BEING A GUY TO WHOM PEOPLE GO IN YOUR FIELD OF EXPERTISE AND PASSION
What areas can a GuyToGo cover?
https://guytogo-com--dev.s3.eu-central-1.amazonaws.com/guytogo_com--live/values-1687623063-960493096-1687623063-955594685.mp4
https://guytogo-com--dev.s3.eu-central-1.amazonaws.com/guytogo_com--live/update51-1685608196-663174743-1685608196-1815730348.jpg.webp
GuytoGo offers unique services that usually can not be categorised into general industries.
They create new categories based on their passions and expertise, which are the mixture of anything from honey products to photography and baking recipes because GuyToGo is simply passionate about all those things.
While GuytoGo may not be a professional beekeeper, photographer, or cook, they connect customers with the best bee products, offer art related to bees/food/nature, provide recipes, and even sell beekeeping tools through their partners.
GuytoGo is constantly searching for new products and partners to create art in, f.e. pictures and videos, because they are passionate about bees.
Learn how to glue all your passions, expertise and experience into one unique business.
At GuytoGo, each individual is unique and can not be categorised into boxes like products. Instead, we encourage people to create their own categories and present themselves as whole beings.
We believe focusing on people first, and products later is the key to success. That's natural; that's real. We are looking for that "real" like picking your pub or hairdresser. When it just feels right.
As we categorise, simplify, and systematise businesses, the power of systems increases while that of people decreases.
During the industrial revolution, we required categories and algorithms to show and sell consumers the products and content available worldwide.
Categories and algorithms were necessary because the focus was on quantity.
It was a boom time of everything. It was a natural law of development at that time.
Produce more, sell more, and we as a civilisation are here because of that process. And that is ok. It had to happen. But that curve starts to hit south.
There is too much of everything, data, cars, products, friends and connections.
And also, too much of people, especially kids starving, dying and living in misery.
And that period, my friends, has come to an end. It is time when we focus again on people first, products later.
Our job is not to sell everybody, to have a corporate business, to grow and grow and grow.
Your job as a GuyToGo is to take care of your people, people with which you share a common interest which is so unique and then offer them suitable products and services and knowledge.
The Canvas Builder can help you find your unique category and connect it with perfectly suitable products and services so you can ignite sustainable business first.
Click below to learn more about the Canvas Builder.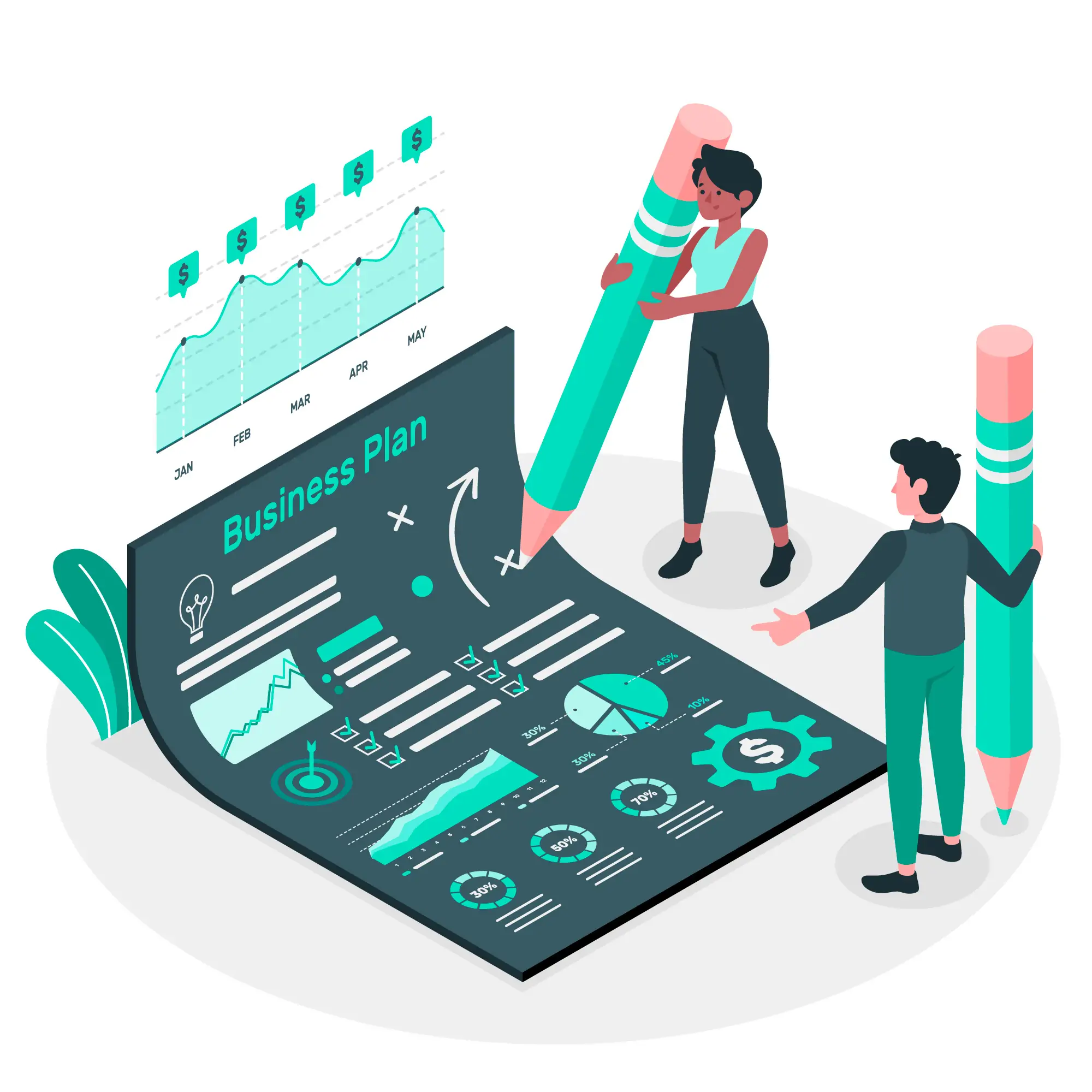 Before safely starting business activities, you can learn to think like a GuyToGo and develop a fully equipped business canvas for an...
Based on this product box(s)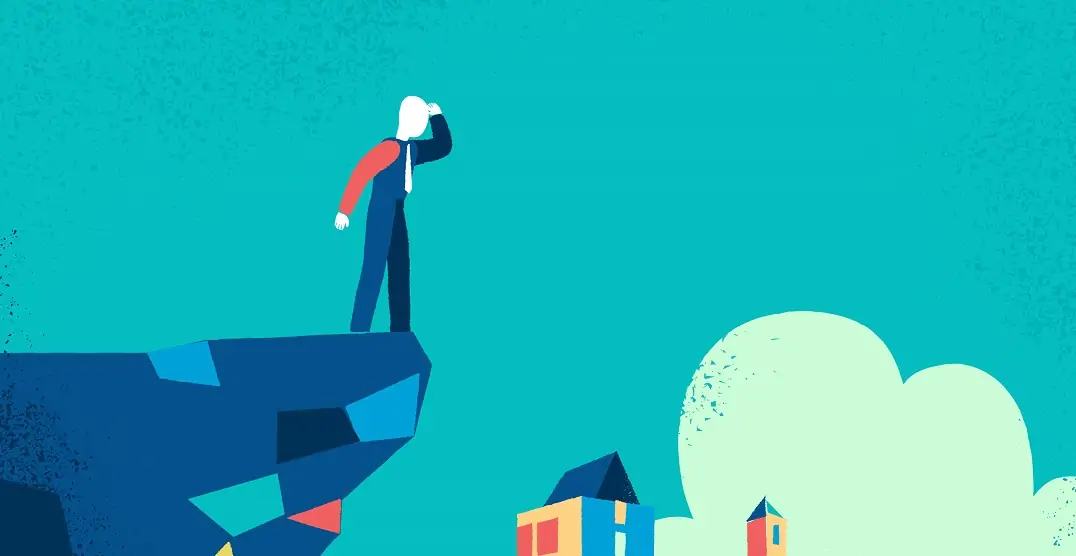 ENVISION YOUR GuyToGo BUSINESS
Get the bird's eye view and forge bullet actions required to create a full GTG business plan before starting actual activities.  
[FOLLOW BANNER]
User is not following anything (or at leas X number of posts) so display them this section
Always humans, never bots. For pre-sales questions, existing partners who need a hand, or other inquiries, contact us and we'll get back to you as fast as humanly possible.