BY BEING A GUY TO WHOM PEOPLE GO IN YOUR FIELD OF EXPERTISE AND PASSION
https://guytogo-com--dev.s3.eu-central-1.amazonaws.com/guytogo_com--live/values-1687753754-1529017100-1687753754-1173573850.mp4
https://guytogo-com--dev.s3.eu-central-1.amazonaws.com/guytogo_com--live/6801679-1685082369-1976282490-1685082369-884159207.jpg.webp
Our vision is to create a world where individuals can earn money while doing what they love – playing. To achieve this, we are dedicated to establishing Guy-to-go hubs that can be a go-to destination for people in various industries. Our approach involves a combination of sound business philosophy and cutting-edge software.
At A Guy to Go, we believe in four core values:
1. We cherish our humanity and approach our chosen industry passionately. We unleash our entrepreneurial DNA and spirit and refuse to be just a cog in the existing system. Instead, we prefer to build our own path and reach our full potential.
2. We prioritize building great relationships by attracting the right people, including customers, partners, affiliates, and competitors. We don't waste time chasing the ghosts of the masses.
3. We create perfectly suitable products that cover everyone with the world's best. We don't rely on marketing tactics or mental triggers to push specific products.
4. We own a sustainable business by managing our resources, time, money, and human power. We are surrounded by loyal customers who provide financial stability. With our expertise and passion, we always aim for a "million-dollar" product.
Below this update, you will find information about Box Envision that helps you understand the importance of envisioning and how you can utilize our product, Canvas Builder, to build your business before ever starting any activities.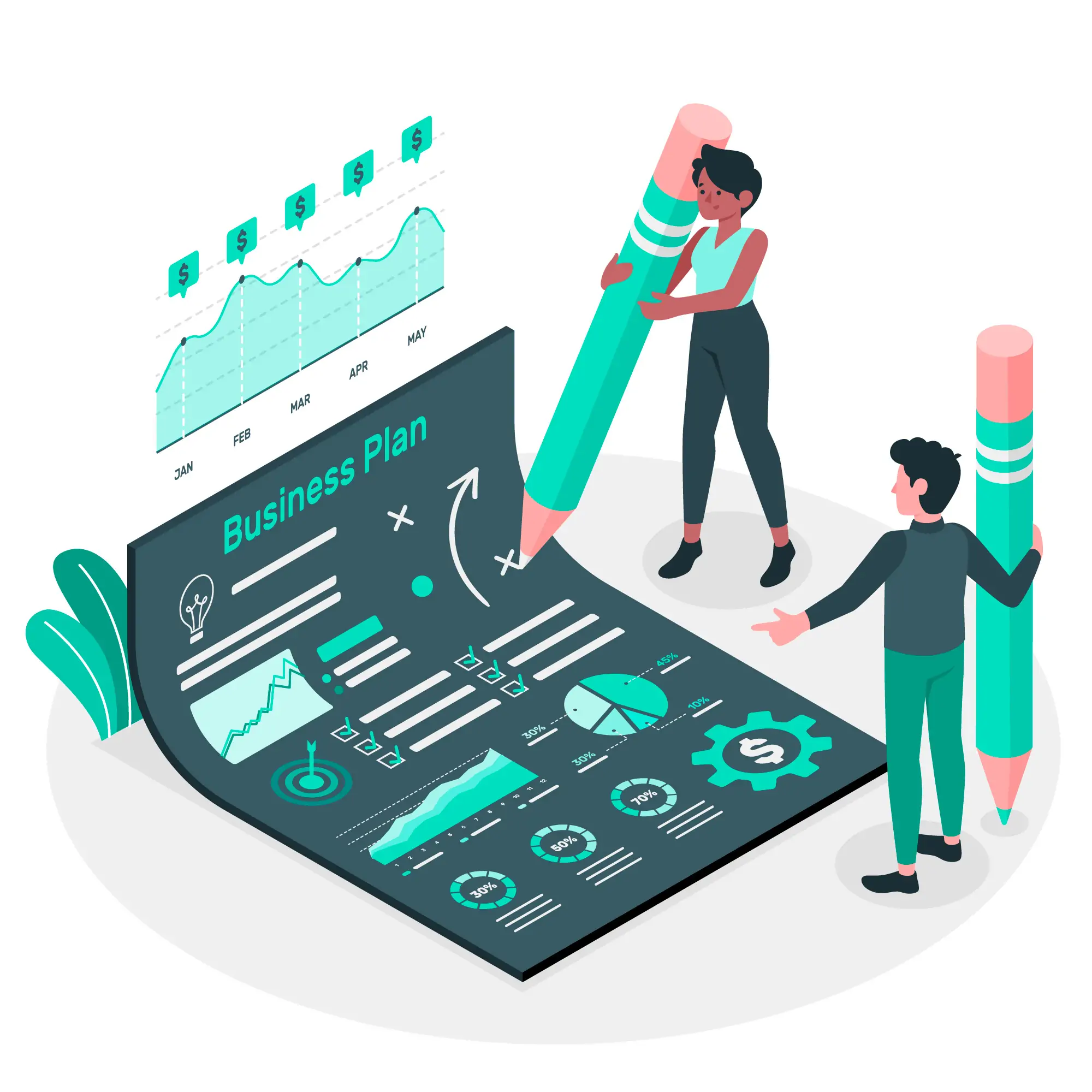 Before safely starting business activities, you can learn to think like a GuyToGo and develop a fully equipped business canvas for an...
Based on this product box(s)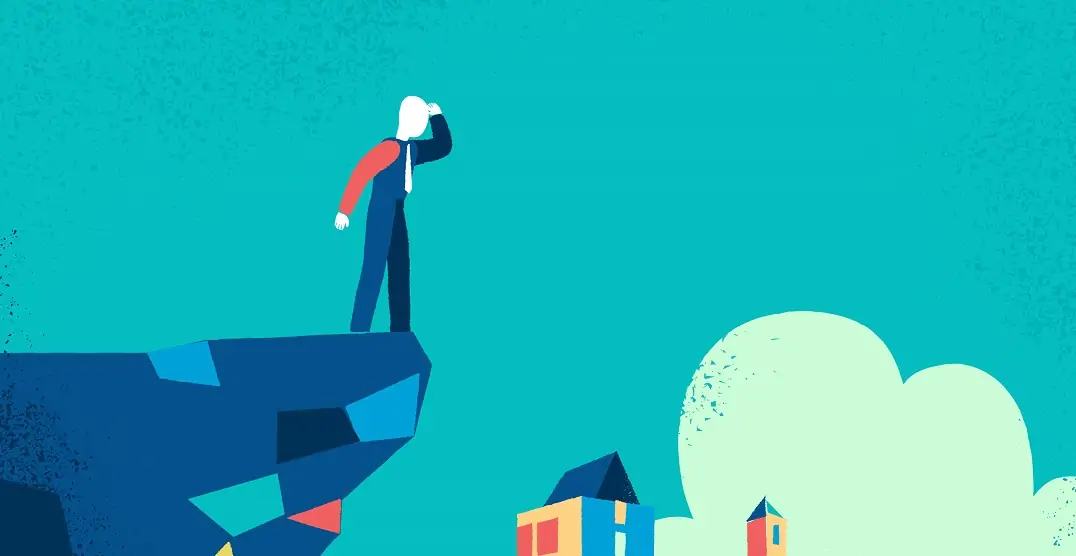 ENVISION YOUR GuyToGo BUSINESS
Get the bird's eye view and forge bullet actions required to create a full GTG business plan before starting actual activities.  
[FOLLOW BANNER]
User is not following anything (or at leas X number of posts) so display them this section
Always humans, never bots. For pre-sales questions, existing partners who need a hand, or other inquiries, contact us and we'll get back to you as fast as humanly possible.